So for a lot of people Holidays are stressful, all the running around, forced social interaction...all that good stuff.
I personally love the holidays because I refuse to split them, love food, and we have dwindled down the family to just the closest relatives which makes me excited to spend time with them.
Anyway! It is time to look at some of these cocktails that can make all things right in the world on Thanksgiving!
Because I love whiskey and who doesn't love maple stuff???



I love love mimosas so if I can pass it off as an afternoon drink, i'm in!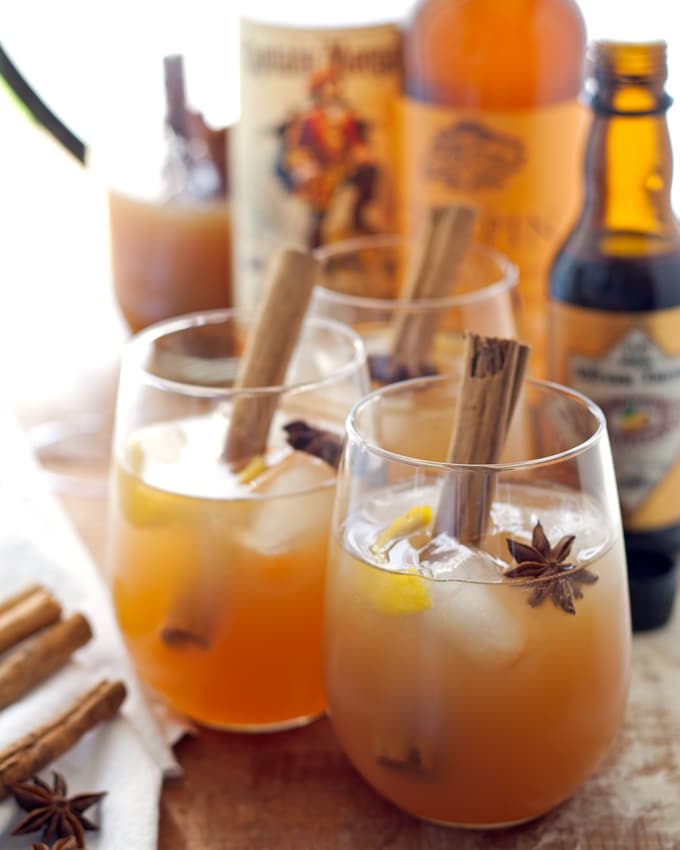 OMG yum. I think I have made something like this before but never thought to add cinnamon or other spices.
I feel like you can't have a holiday cocktail anything without mentioning Sangria.
and one more bourbon cocktail just because...
I may be the only bourbon drinker in the family but I am making this one this year!
So listen...try not to get too sauced on Thanksgiving but do make some fun cocktails!
Do you have a favorite drink you make for the holidays??