I haven't done a link up in soooo long so I thought I would two in one day!!!
-To be exhausted everyday because 36 non-English speaking kids are a handful
-To have become scarily slightly obsessed with Vampire Diaries after finally watching the first few episodes...don't judge me
-To be so very homesick but do my best to make the best of an amazing experience
-To have plans to go ride some elephants and see some waterfalls this weekend
-To not really want to party with the other teachers here but do a little for the sake of socializing
-To wish I could transport The Boy to Thailand asap!
-To have realized I gained a few pounds since I got here...
-That I am dying to bake something to release my stress but do not have an oven or even stove
now that I have complained a bit...here are some things I am thankful for!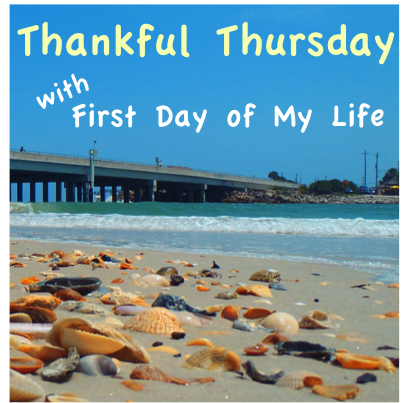 -To have a family that cheers me up when they can clearly see on Skype that I am sad and homesick
-To have wonderful best friends that text/skype me and make me laugh
-To have the ability to travel and explore parts of Thailand I would never have seen every weekend
-that I finally have internet at home so I can download Vampire Diaries!
-That even though I have been touch & go for a few weeks my blogger friends are so forgiving
-To have one full week left of work before I spend 2 weeks traveling Thailand and off to China
oooh feels good to be able to link up again :)