Ooh Thursdays! Back home this usually meant I was going to get my drink on after work especially since its summertime!!! But right now in China its just Thursday and unfortunately the day I have to get a lot of homework done.
Sooo yea..linking up for these two booze inspired link ups!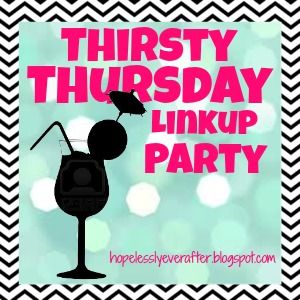 So I thought I would share one of my go to drinks.
UV Vodka Blue Raspberry Lemonade
-UV Blue Raspberry Vodka
-Country time lemonade(or another of your cheap fave brands)
-depending on your glass size lots of Vodka and splash of lemonade
My cups never look that nice...in fact it was usually in a water bottle so I could drink it in the cab. Its sweet, goes down smooth and gets you drunk fast. Can you ask for anything more???
I thought it might be nice for you to see what nights that I started pre-gaming with the blue stuff ended up looking like....
So yea....it does the job.
Hahah link up and lets see what booze has done for you :)