I didn't get to see the CMA's last night....I have boycotted watching live television since I got home. Ain't nobody got time for 3 minutes of commercials every 5 minutes. Nope and Nope. So I will be avoiding anyone's blog who has CMA anything on it...
I have been tossing around the idea of The Boy & I throwing a themed NYE party since we know he can't take the days off to travel like I wanted. So since it is Thirsty Thursday...here are some of the drink ideas I might be using!
BTW if you are in Chicago and looking for a fun themed party to go to for NYE let me know :)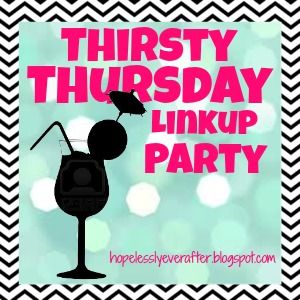 I'm back and forth between a couple themes but I am excited to see how it all works out!
Have you thrown a themed party before?? Any ideas/recommendations???