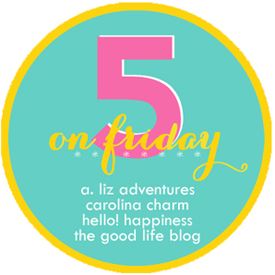 Going out to Cafe Ba Ba Reba tonight with some of the girls for Tapas & Sangria....wooo!!! Thats me...I woo and I don't even care how it looks.
I have parent teacher conferences tomorrow and since we had Monday/Tuesday off this week for severe weather our day of this coming Monday has been cancelled...not cool man...not cool!
The Super Bowl is coming! Haha as if you all didn't already know that...but let me share why I am excited...I have a cute little sweets recipe I want to try. So basically I only want to go to a party so I can make them.
**this is not them...because I do not have a steady enough hand to do that shit**
I never win giveaways!! Never...so sad! But that doesn't matter right now because for my blogiversary I am having a giveaway! So stay tuned, should be going up mid-week!
I recently started keeping in better touch with an old friend and it really does feel great. I think we kind of fell off for a while because of distance and our lives just going in different directions but it has been so nice to chat and catch up and just be friends again.
What is your Five this Friday??
I hope you all have a wonderful weekend!!!