I must confess....
-Yesterday I mixed my crystal light energy thing into my water & then downed two midol on an empty stomach...you might as well have given me crack because I was shaking & my heart was racing for hours. Lesson learned...
-Even though I give
The Boy
so much shit for his ghetto ass choices in music and his undying love for
Tyga
sometimes on my insanely long drive I catch myself listening to
one
some of his songs and unfortunately knowing all the words.
*for your listening pleasure....
-I had way too much fun shopping for the stuff to go in the box for the giveaway...I pretty much ended up buying double for myself. Including the chocolate..which is not helping my "eating better"
-I desperately need to figure out how to fix my Nook before my book collection turns into hoarder status. I shit you not when I moved all my crap before I left for Asia 5 boxes were books. I have a problem.
-Having this in my house would give me a massive girl boner(stole that from
Kathy
):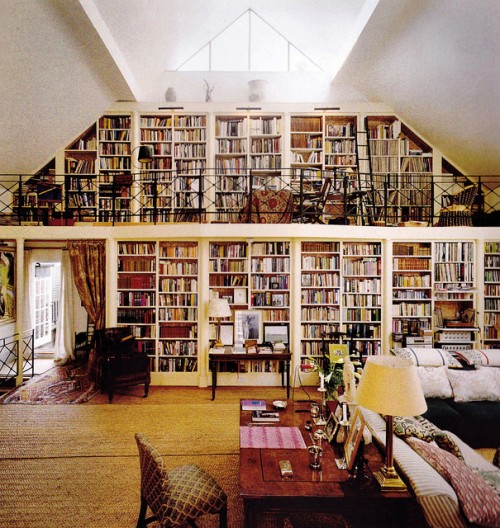 -I want to book a flight to visit my long time friend who just moved to Utah during my spring break...but then I realized that it will be that time of the month and now I just don't know. I hate traveling and trying to be cheery when there is a war raging in my uterus.
-Now I feel like I have to say something so that I don't end this blog post talking about my lady parts.
So ummm.....I confess I bit of a crush on Sheldon:
What are you confessing today??