I confess....
- Thanks to
Kathy's humpday mention of GOMI
I have spent the better part of the last hour reading terribly hateful things from angry angry people. I never cease to be amazed at how mean people can be!!
**now that I have spent too much time on there today I don't think I disagree with most of it....
- I have been trying to get back on the "workout wagon" for the past two weeks with great failure.
-I give things up for lent each year even though I stopped being a Catholic around 10 years ago. I think it really ends up being a way to help rid myself of anything I am addicted to once a year.
- I have caught myself looking for jobs in other cities a lot recently...I think this winter is really making it hard for me to appreciate being back in Chicago!
-I didn't watch the Oscars...I haven't watched any award show in years. I wait until the next day to look at Who Wore What posts and Google the performances that had good reviews.
-For every busy weekend I like to follow it up with a lazy one...so this weekend I will do NOTHING...and love it.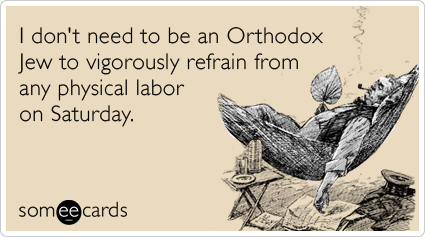 -I really want to go to Bonaroo this year and have basically taken to convincing anyone who will listen that they should go with me...so if you are going lets be friends :)
That's all folks!! What are you confessing today??