I had a terribly lazy weekend...I mean Lazy. It was fantastic! I did manage to go shopping with the bestie to get a new birthday dress and I am very very excited to wear it.
I have been trying to get my ass back on the low-carb cooking all my meals path I veered off a few months ago! So I went to the trusty old Pinterest for some recipes I am planning to try!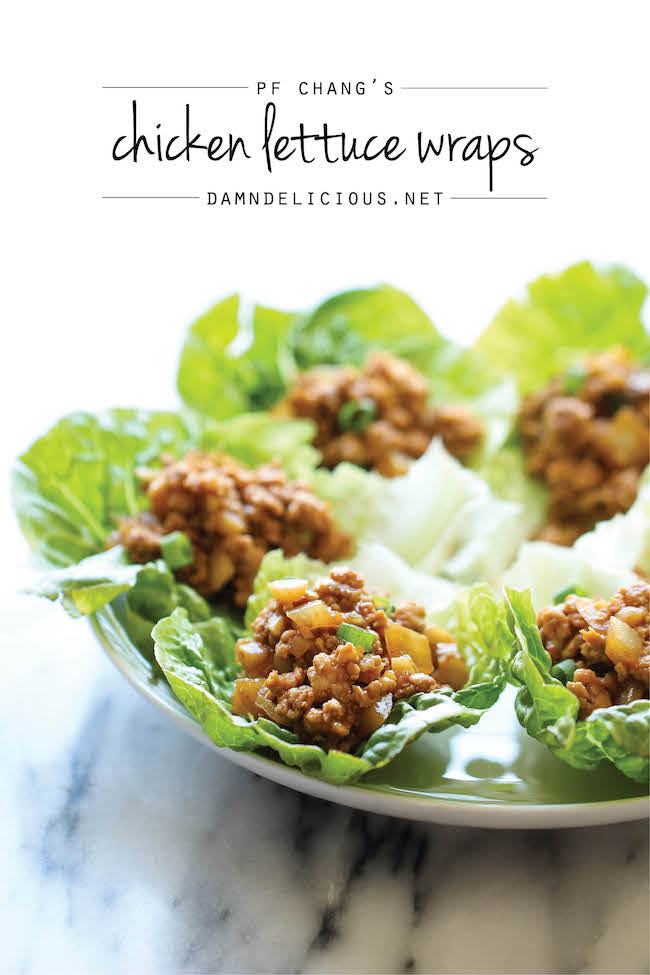 There is a lot of cheese in most of these...which is funny since I am lactose intolerant but that is what those lactaid pills are for! I have to buy them in bulk (thank you costco!)
Do you have any favorite low carb recipes???