I am always excited for any opportunity to talk about travel...where I have been or where I am dying to go so this is an exciting link up to me!
I have a few trips I would love to tell you all about but since I'm not on my home computer I will have to share a place I'd love to visit instead.....
Iceland
I know I know...not what you were expecting! But for years now I've seen photos of people on trips there and seen all these great deals and I am dying to make it happen!
Silfra Fissure
The Silfra fissure is a crack between the North American and Eurasian continental plates.
I don't usually do scuba or anything water related but I would man up for this amazing experience!
Skaftafall Ice Caves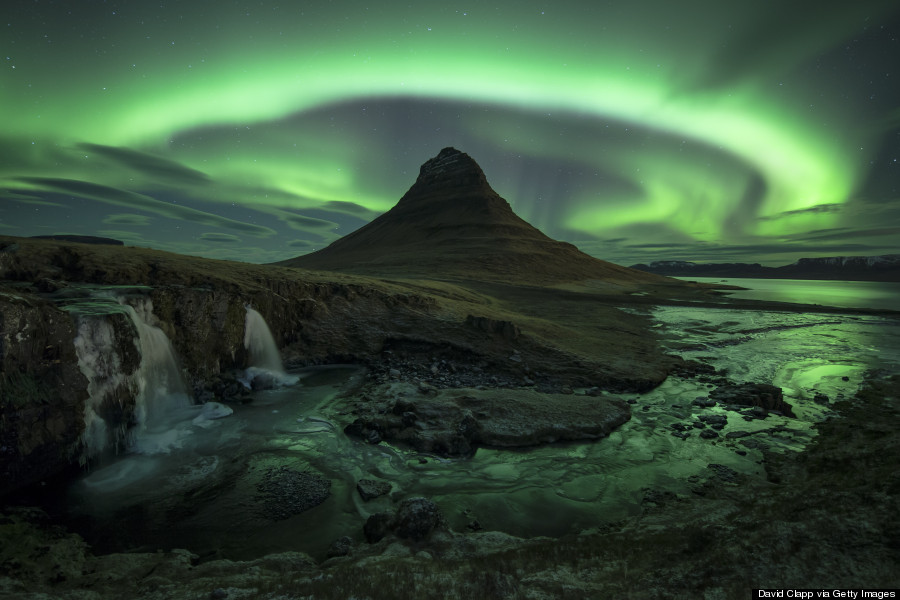 Blue Lagoon Geothermal Spa
I think it would be an amazing trip! I have to make it happen! Link up with the ladies, I'd love to read about your travels!