I'm not really sure if there is anywhere to link up to anymore but I did see that Becca @
Becca Door
does Humpday Confessions! So go check her out!
- I have been a lazy blogger. I'm too lazy to take photos of what I do when I do it so I feel like I have nothing to blog about. This could be residual lazy from the trip.
- I've fallen off the wagon hard people! I gave up coffee & all caffeine 9 years ago...a month ago I fell off...HARD. I mean drinking Starbucks like its a lifeline and caffeinated tea like my life depended on it. Because it does...or else I get headaches now :(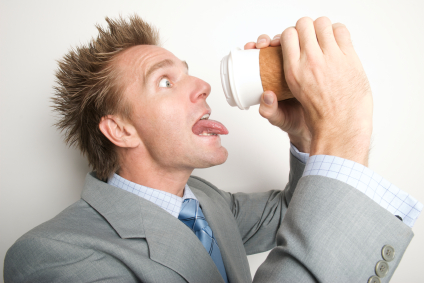 - I also have not even looked at the gym in 3 weeks. I mean I won't even look at my gym clothes or drive by the gym....the avoidance is strong. Don't even ask me what i've been eating.
- I have major blogger envy sometimes. I know I shouldn't but I do.
- I am really really crossing my fingers that I get some good news about something going on in my life. If you have any positive juju please do send it my way.
I think that is all for now! What do you have to confess today??