It's that time again!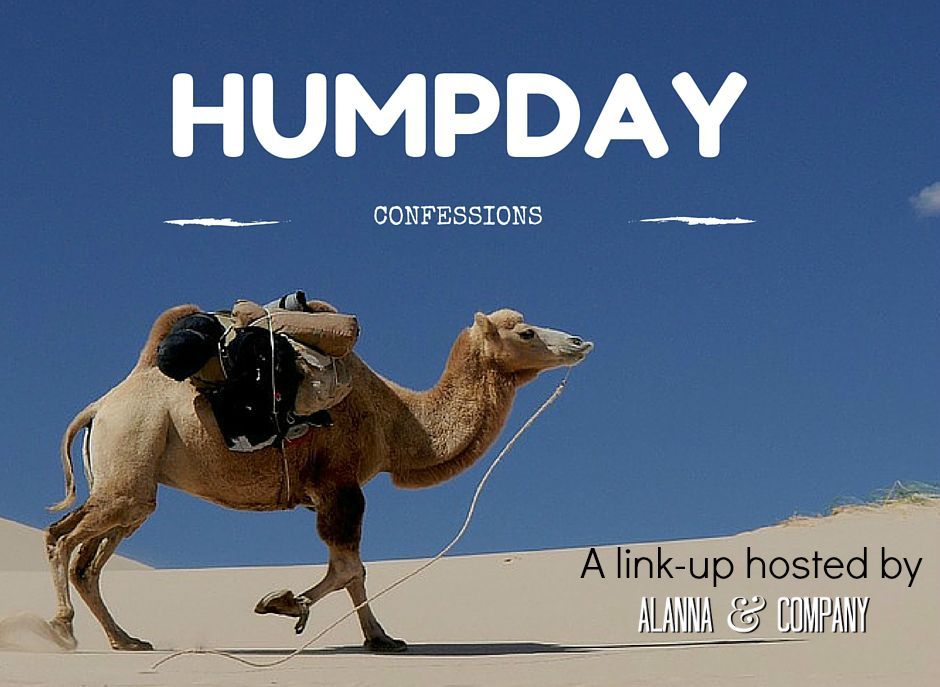 I confess......
- that I am exhausted. I have no real clue why I am so tired but I am beyond exhausted
- to having made that big decision I was so worried/nervous/excited about and then having it backfire on me big time.
- SO I also confess I am not making any more big decisions without triple checking all available information
- I have only worked out 4 times in the last 2 weeks. #dontjudgeme
- I got a haircut and although only like 3 people have seen it and it isn't a HUGE difference I freaking love it
- I have a lot of studying to start doing and have avoided it like the plague
- I miss my friends C up in Canada and R in Thailand something fierce. I wish they could be here!
- Im already excited for Thanksgiving and its more than a month away. #dontcaresoexcited
What are you confessing today?