I am having a super slow blogging week! I can't think of anything to blog about and even the crap ton of drafts I have aren't appealing to me right now.
Last night I watched the Chicago Cubs win a Wild Card game in the postseason for the first time in 12 years. The last time I was fresh out of high school and partying in the streets outside Wrigley because I was too young to get into any bars.
I went with the boyfriend and a couple his friends and if I was a good blogger I would have taken photos of all the excitement....but what happened was....
So here is the deal...I watch for the booze and the hot guys on the team....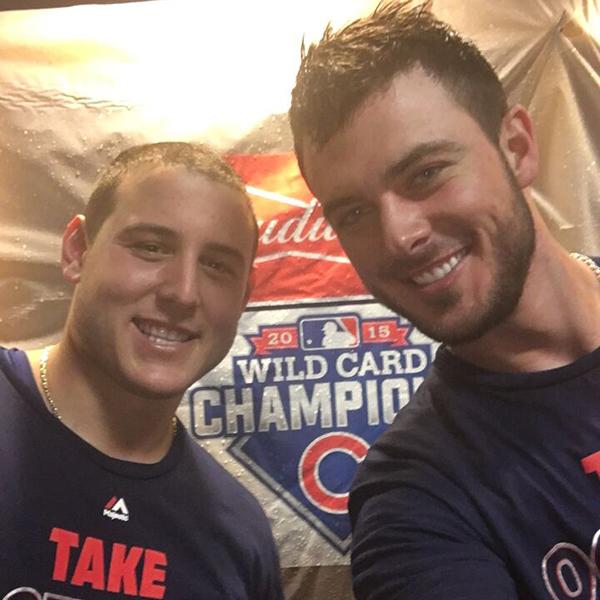 Anyway...it was last night and will continue to be crazy around Chicago while the Cubs win!!
If you didn't watch the game there was a bit of a macho pushing match and this one dude literally beat up a gatorade cooler in the dugout. It was actually hilarious!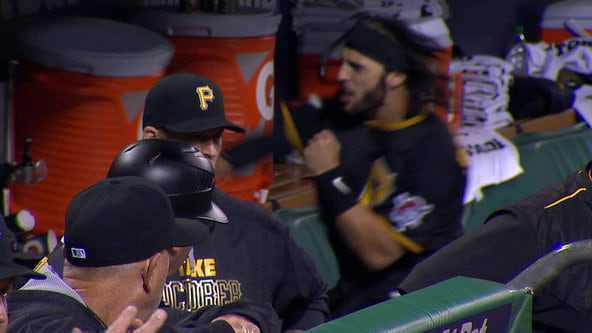 I mean look at this fool....Sore loser much??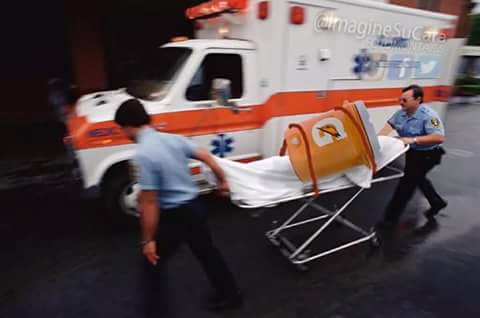 basically here is what needs to be said....