I was thinking about posting about something a little more serious today but it is Friday, so I will save that for next week.
I'm excited for the weekend because I'm exhausted. For some reason I was super sick last night so I didn't get any sleep which, of course, would happen right before the weekend! My friend J is making The Boyfriend and I dinner tonight(she is a chef) I'm all like....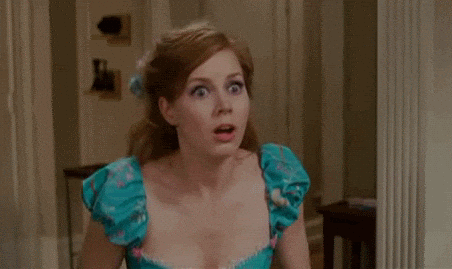 Sooooo I decided it is a good day to share some of my favorite gifs!!
- For when you see that girl on FB posting way more of her body then you care to see but you had to see it because the effing "news feed"
- long week? no problem...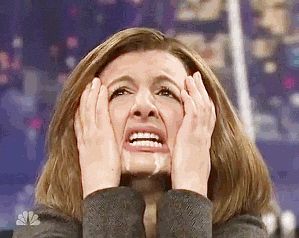 - When you get a good nights sleep and wake up before your alarm....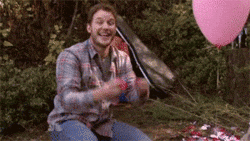 - When you have to deal with ridiculous coworkers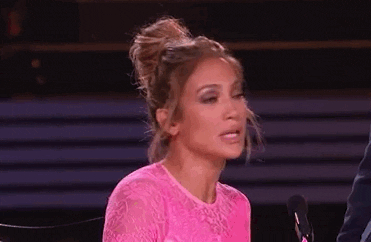 - When you see that cutie...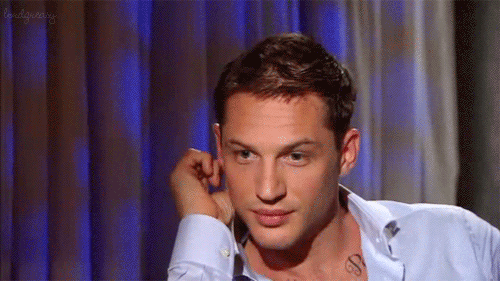 I really just love this one because he is soo cute!
and just because....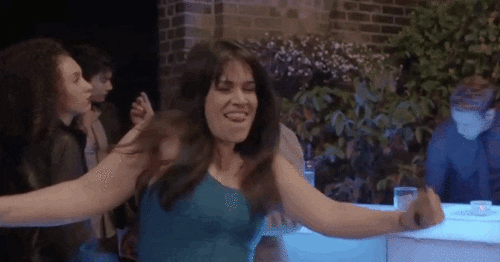 and my last fave for this week....
When I get to Mariano's and they are out of the freshly made glazed donuts...