It is that time of the week again....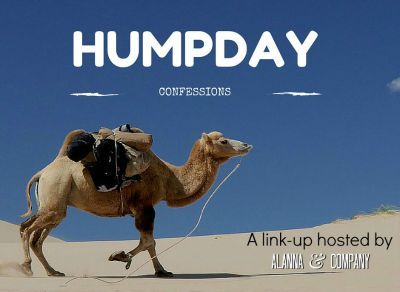 I confess....
- I am so so so cranky today
- That I am grumpy because I lack carbs in my life...it has only been 2 days but I am pretty sure I will die today.
- I am finally starting to get back into my blogging groove, it isn't so hard to come up with things to blog about anymore!
- I am actually excited to go walk some trails this Saturday with some meetup girls! I've been wanting to get out more before the weather gets shitastically cold but everyone is all "Eghh I dont want to" so I made an event on one of the meetup groups and the girls were all about it!
- I need new fall/winter everything. All my clothes are like 5 years old already!!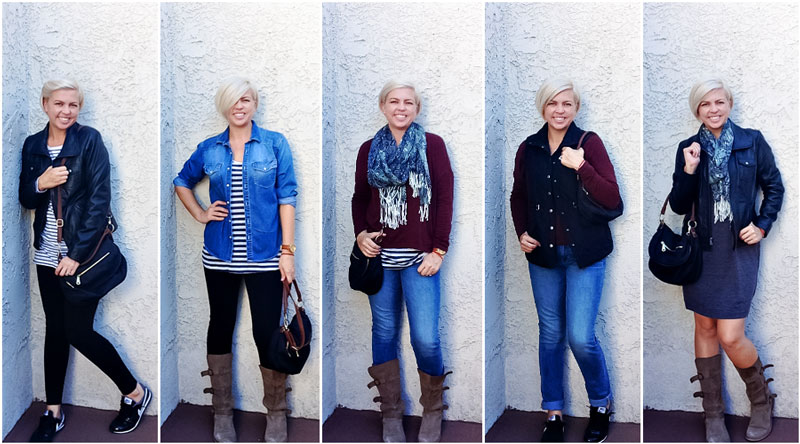 - Even if I bought a bunch of new stuff I still wouldn't have a clue what to wear or how to match it!
- I am excited for Christmas but not enough that I will decorate before the week of Thanksgiving. I like to properly give every holiday it's time.
- I am excited for Friendsgiving but stressed because I think my new apartment may just be a little too small
- Also on the topic of my apartment being too small, I was throwing around the idea of another NYE party this year but I'm just not sure I can comfortably fit 20-25 people in my place with the way it is set up!
- Sugar Free jello...not the effing same. not even a little bit.
- I overdid it in my workout yesterday and I am paying for it today...
- I think that is all my grumbles for now...

What are you confessing this week?