Ooooh man I could not be happier that today is Friday!!
- I hosted a Holiday Cookie Exchange from
Meetup
and the RSVP's went from 30 to 20 to 16 to only 7 girls showing up. Its funny how that goes. But it actually turned out to be a great night because we could all talk to and get to know each other! I was a bad blogger though and only got photos of the decor and the cookies. I just completely forgot to take some pics of the girls, having too much fun!
I made my super easy, Strawberry coconut cookies!
- Having a guy for a best friend can sometimes be interesting! He asked me what I was doing last night and I told him a Holiday cookie party...this is what came from that...
This is what I have to deal with.
- I got my Swap gifts yesterday from Lauren @
Life with Lolo
and I was super happy! I am sure I didn't make it easy since I basically just said anything sparkly and holiday makes me happy but she did a really great job! I can't wait to share what I got with you guys! Here is a little peek:
- 5 more days left of work then I am off for 2 weeks....WooooO!!!!
- I'm loving this song...I'm a Pentatonix fan anyway but their Christmas music is great!
- I always do my best to avoid arguing on social media about politics or religion but someone I thought I knew pretty well posted something yesterday that actually shocked me. I mean, did they suddenly forget they have friends that are not white? Or that some of them (me) have immigrant parents? I don't know but l had to speak and just let them know how awful their comment was then unfriend them. You never truly know someone until they get real and start talking about politics.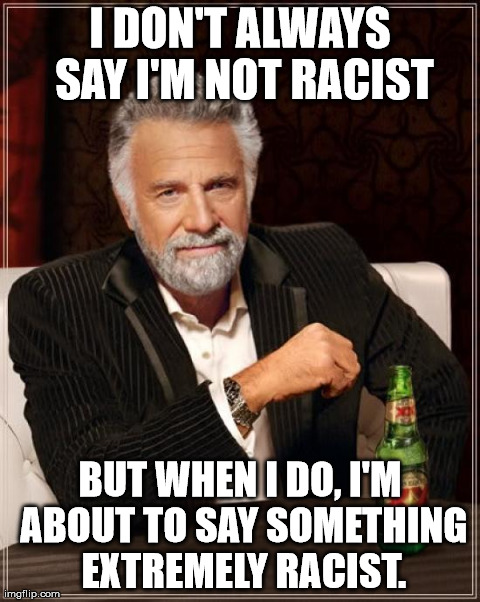 and now for some ecards that made my week....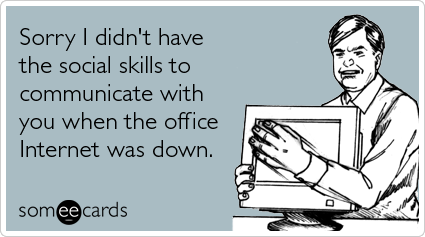 I hope you all have a fantastical weekend!!