Let me tell you ladies...I am so happy it is Friday! Last day before Winter Break and its only really a few hours of work!!
- The Boyfriend and I finally had sushi this week and I was a happy camper...I wont even tell you how much I ate...it was disturbing.
- This is the last photo my coworkers and I took together before we dispersed for the crazy!
- Guess who is going to see Lion King this weekend??? Oh yea bitches!! ME!!! wooooo!!!! The boyfriend got us tickets for my xmas gift that I have been asking for since May! Wooo!
- Tickets to see Adele went in July when she comes to CHicago went on sale yesterday. 3 days and no damn tickets. I tried all morning and couldn't get any!!!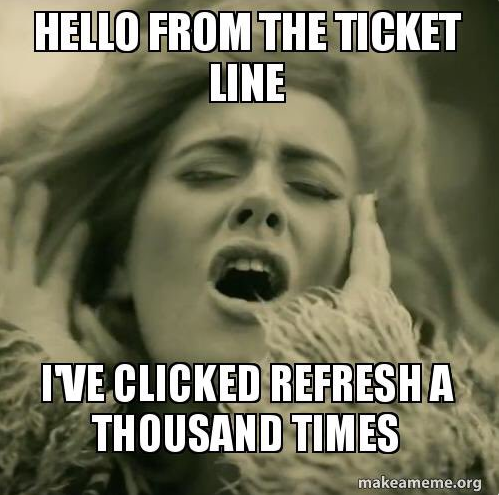 I would say I have a 5th but I am trying to get the eff out of here!! I promise not to disappear just because I am on winter break but if you need me I will have my face shoved in a book!!