Its that time again!!!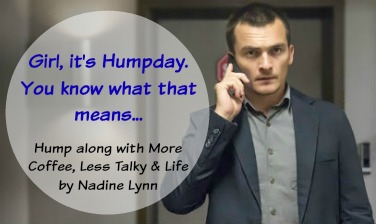 I confess...
- I feel like I got run over by a truck...Of course I get sick right before break...of course.
- All these people complaining about not getting a real winter because its over 50...ummm yes please. I will take no snow and bitter cold any time. Want to switch lives for the months of Dec-March in Chicago? Lets chat.
- I am dealing with a situation where I need to be mean and I can't. Its a problem I have. I am such a pushover sometimes and then I end up snapping when I could have handled it better to begin with....Egh!
- The Boyfriend and I have no clue what we will do for NYE. This is the first time in like 7 years where I don't already have a plan of either throwing a party or tickets to a big party. What does this mean??? Am I getting old?
- Now that I'm done with shopping and just have my crafty things left to do for Christmas I am struggling not to shop for myself. I want it all!!
- Remember how well I was doing eating cleaner and keeping it low carb...well that is went out the window. So much for dropping a couple pounds by Christmas??!
That is all I have for you today...what are you confessing??