Remember that time I said I would get ahead of myself and set up some posts for winter break...yea I remember that too. Didn't happen. I keep wanting to sit for a minute and pull out my laptop but then I look at my laptop think...."egh later" which really means never. So lets confess...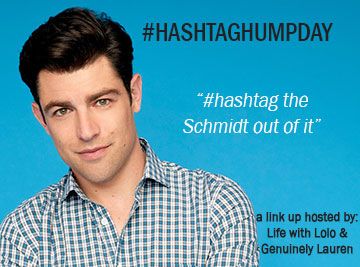 - I have not worked out since before break started...I'm terrible. But really...who wants to do that when they could be relaxing!
- I have been doing some real research on schools out of state since I need to join a program next year and I think it would be great to go somewhere warmer than Chicago!
- I don't make resolutions and I have no intention to start although maybe promising myself that I will make the absolute most of the next year then that might count? That is what I tell myself every year and it always works out!!
- Finally there are plans for NYE and now I am not sure I wouldn't rather sit on my ass at home? Eeepp....
- I was thinking it over and over and making excuses for myself and then I decided that I am a bum so I am going to join
Lauren
and
Amy
for a January Whole 30!