Oh man I don't think I could have been happier for it to be Friday!!! So lets share some of my faves from this week...
- Homeless men?
I gave a dollar and some change to a homeless man on Thursday and he told me he would call me his "Peach Cobbler" I started laughing and then he proceeded to ask if he could take me to Old Country Buffet sometime. I am not shitting you this really happened. I just couldn't help but laugh. Way to make my evening homeless man.
- Long Weekends...
Although I do have a long weekend this weekend we have one coming up in February! Some of the teachers have to go to a refresher course so we are off Thursday-Tuesday. Woooo!!!
The Boyfriend and I booked a nice weekend trip to Door County, WI so we can get away from life and spend some time together! I'm excited to check out the ice caves
- Lets Party!
My friend is back in town for one weekend before she leaves again to work on cargo ships as a chef. This time she will be gone for 5 months. Sooooo we are going to get our food, booze & music on this weekend.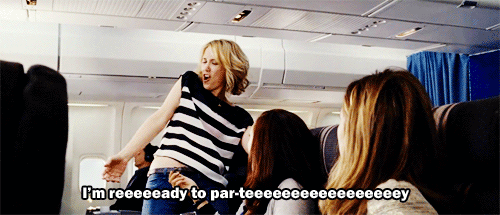 - The Bachelor
I can totally see why people love this show now. Its hilarious. The Boyfriend walked in close to the end of the episode and was like what is going on..sat down and just started laughing at these girls. I was like listen....this episode #2 and this bitch has already gotten drunk and cried twice.
She has crazy eyes!!!

Also...Olivia's mouth is effing huge and there is something sneaky about her that I am not a huge fan of.
- Books Books Books
Has anyone read the Lizzy Gardner Series? OOoh man I am loving them. I have read the first two since last week! Not even sure how I first found this..it might have been browsing the kindle unlimited books(free books = happy me) but so far I am a fan. There is a serial killer, teenage girls, a little romance, great plot. I'm a fan. Check them out if you have a chance!
- Luke Bryan
Since I just found out that Luke Bryan is coming to Chicago this summer he rounds out my favorites of the week! Super excited for that!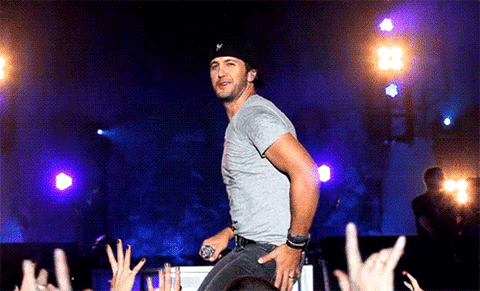 I hope you all have a fantastic weekend and if you have MLK day off like me then enjoy the long weekend!!!