Yay for the first confessions of 2016!!!
I confess..
- That I hate being sick...I feel so whiney and it sucks having to prove you are ill to your job. Luckily I don't need a doctors note but how do I prove my whole body hurts and I have a severely sore throat?? There is no proof!!
- I have to take a pretty big test before February 11th and I haven't even cracked the book. I had 2 weeks off for winter break...I didn't even take the book off the shelf until this Monday.
- I binge watched Gilmore Girls during my break...I don't know why..I've seen the show before but I watched almost the entire series over again. I have a problem.
- I have been a terrible blogger...I keep wanting to go through and check everyone's posts and comment but then I log into bloglovin and see the # of unread posts and log right back out.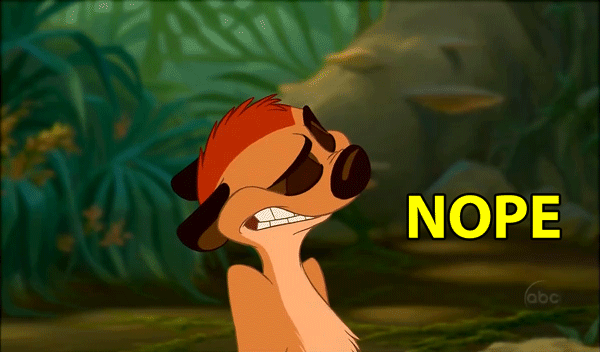 - I haven't been able to workout because I've been sick...wait who am I kidding...I wasn't working out before then either. Now it is easier to get away with. Also, who wants to go to the gym in January? That shit is crazy.
Ok ok that is all. What are you confessing today?