Somehow Tuesday still feels like a Monday after a long weekend. How was everyone's weekend?? I wish I could say I did more but really the weather in Chicago makes me a big ass sissy. I saw the temp on Sunday and said Nope...and then yesterday it was so cold I didn't get to go ice skating with my nephew as planned. So I'll just share the few pictures I did get this weekend...
Went to have Sushi and see The Revenant for date night on Friday and The Boyfriend was dying before dinner....
- The Revenant was fantastic. Some of my friends were not a fan of the whole Leo dragging himself around for about 45 minutes but I loved it. I also love Tom Hardy and it was crazy how not like himself he looked!
- My friend came home for the weekend and we had this whole crazy night out planned but after driving for 13 hours and being up for 24 she all about getting dinner, a couple drinks and heading home to sleep before she had to leave again. I was super excited just to see her though!
- Sunday was spent watching Foosball with The Boyfriend and his buddy. Unfortunately, the Seahawks are out. They came back strong but it just wasn't enough to win the game. BUT omg the jokes on Twitter about Russell Wilson were killing me. Too much.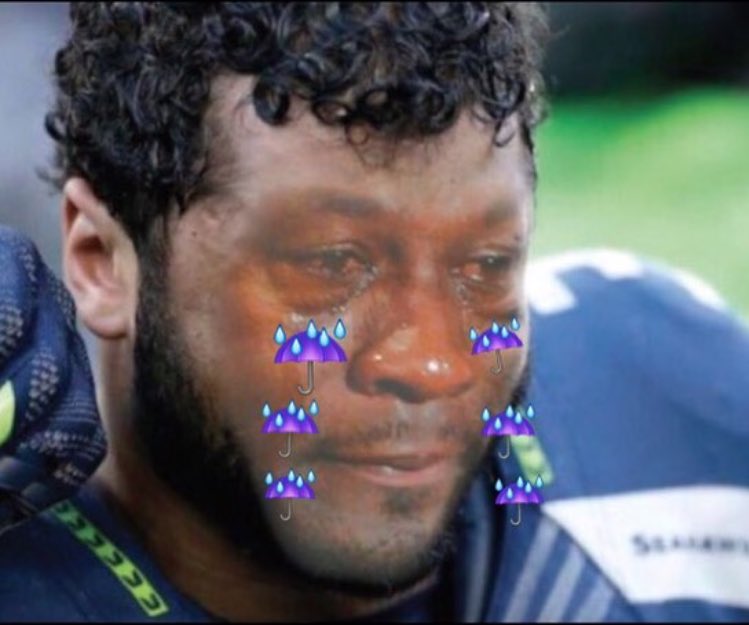 - I was supposed to go Ice Skating with my nephew and sister on MLK day since we had off but I woke up to this nonsense....
-So there was no skating...Instead I meal prepped for the next few days since I am working and then off to school till 9 pm Monday-Thursday now...Yuck.
I'm going to go creep on your blogs now!