Shitballs. How is it Wednesday already??? Seriously.
I confess...
- I have been a terrible blogger. There I said it. I can't get my shit together. I keep trying but then 3 days pass by and I haven't blogged and I get all stressed out and then yea I just walk away from my computer #illbebettermaybe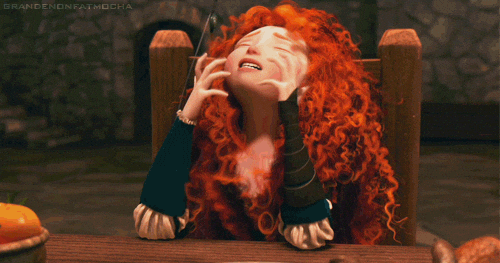 - Coming back to work after having 5 days off will really make you think about if you like your job or not. I don't hate my job but I realize as I get up everyday that I am really glad I finally decided to change my major and put real effort into school. It is hard but at the end of the year I will have to quit my job to go to focus on school and even though its scary I am actually really excited. #freakingoutbutexcited
- It was really really great to get away for the weekend with The Boyfriend. We didn't really do much besides relax and enjoy being cozy by the fake(but heated) fireplace and watch a shit ton of Making a Murderer. Listen...watching that shit when you are an hour away from the town is kinda freaky. #makingamurder is kinda scary shit. Seriously. I actually made The Boyfriend switch driving with me when we got near the town. I mean I get that Steven Avery was a whole different situation but being #browninwisconsin now scares me too. Basically everything does!
- I am super effing shitballs excited for all my shows to come back. I have them marked on my calendar and everything. Scandal just coming back was like #hallelujaoliviaisback kinda shit. But yea House of Cards is coming too...yea bitches. I'm excited.
- I am starting a 6 week challenge with some friends and doing it up on google docs so people can join. We will check in on Mondays. Basically you follow whatever diet you want and set a weight loss & exercise per week goal and see if you reach it. No monies involved just knowing you did it. If you are interested let me know and I'll send you the link for the doc! #6weeksfatattack #getsweatybitches
OMG these effing kill me seriously!
and last one...
- School is hard. Chemistry is the asshole's devil uncle and Statistics is his bitch. That is all. #savemefromlearningplease
Link up!