Somehow I woke up this morning thinking it was Friday. WHY?!!! It is about that time I catch you all up on what is going on in this lovely life of mine....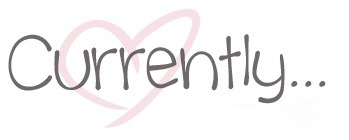 Reading:
Winter
by Marissa Meyer I am loving it. I dig the whole Cyborg Cinderella loose following of fairy tales in a post WW4 world. I was still trying to figure out who Winter was but after the last chapter I got it(I probably should have caught it from the cover too). If you are looking for something fun and a little different this is a great series! Also, I am looking for some new books so if you are on
goodreads
find me!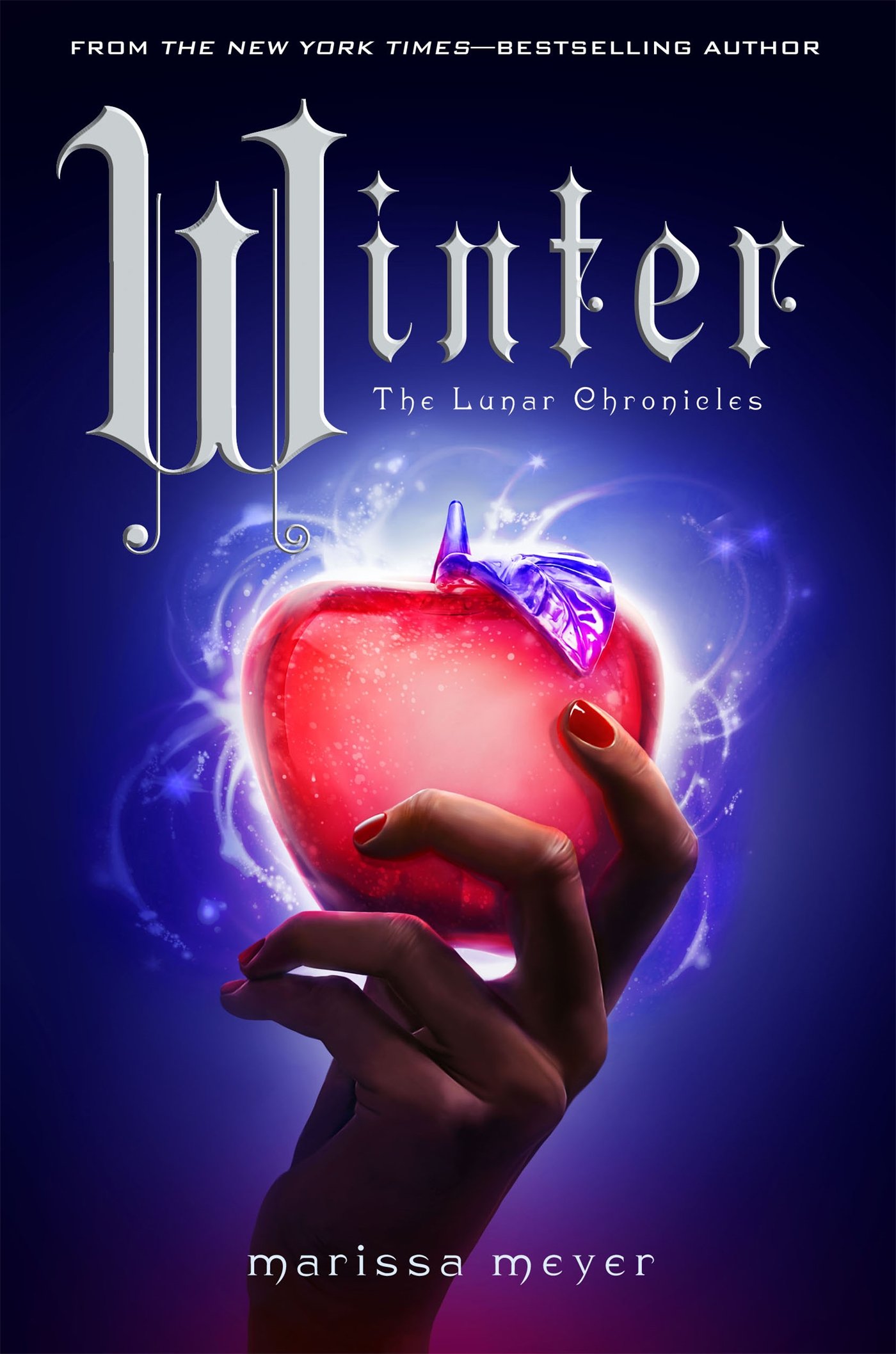 Listening:
So since that Bachelor episode I wanted to find out who this Amos Lee is. Now I know and it works great for listening to in the background while I work.
Wanting:
A nap? Vacation? A massage? Really the list could go on and on..oh and chocolate chip cookies.
Eating:
I just finished a Premiere shake for breakfast because i didn't have time to cook and I had to force myself to avoid Starbucks this morning.
Celebrating: Tonight is the last of three tests this week and then I will celebrate. But for now I am celebrating the fact that after 3 days of trying to understand something in my Statistics class I finally got it. Seriously...doing the same types of problems over and over for 3 days trying to get it led me to tears. BUT after The Boyfriend took the time to slow it down and work with me I got it and now I don't have to do them again till final.
Watching: Scandal, The Bachelor, Izombie are pretty much the only shows I am current on right now, hoping to have some time this weekend to catch up on my other faves.
Waiting: For nice weather to come back. I am so desperate for summer I can taste it! We had what was supposed to be a blizzard yesterday and really was just horrible 50 mph winds and a dusting of snow. Egh. Chicago.
done with this nonsense.
Loving: That I have 30 days until I see my favorite Canadian and we reunite in Punta Cana. I am so freaking excited to see her and just relax for 5 days. AND this super cute summery dress I got a Nordstrom Rack last weekend. It is going to be damn cute for Street fests!
Wearing:
My sweater poncho thingy and leggings. It is warm, soft and can still pay for business casual when I wear the right shoes!
So that is my life in a short blog post. So easy sometimes. What is currently going on with you!?