Heyo!! It is Monday again. I am actually feeling kinda good because I slept like a baby last night. FINALLY!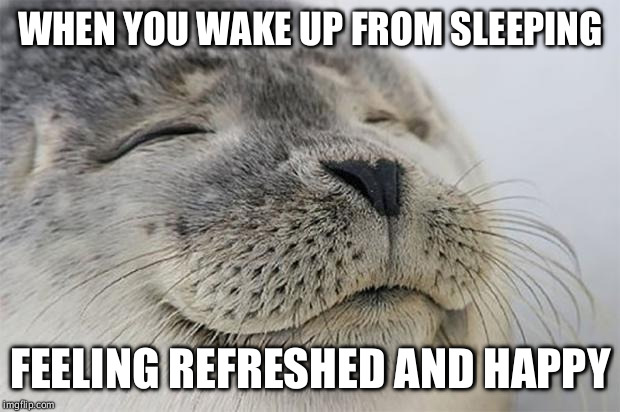 Lets talk about this weekend. I really didn't have that exciting of a time so not too much to report.
- Friday
there was studying & catching up on my shows. I have another quiz & exam this week so I knew I had to get it done. I have only really been able to keep up with 2-3 of my shows right now so I watched The Bachelor, Scandal and Izombie.
-Saturday
I had brunch with my roommate at
Orange
which is one of my fave brunch places because they have Frushi & these delicious flight of pancakes with themes but of course I forgot my lactaid pills so no pancakes for me.
Then we headed off to Lush where I proceeded to just throw my money at the cashier while I stocked up on all my stuff. Plus I had 5 empty containers so I got a free mask! Yay!! I decided to try Cupcake!
Saturday night
The Boyfriend and I had our Vday makeup dinner. We went away for the weekend of Valentine's day but didn't end up going out to dinner or anything since it snowed and snowed and we just wanted to relax. We headed to the north burbs by him to
Di Pescara
. We went last year and decided to do it again. The food is fantastic! I actually didn't take pics of our food or anything because it was a nice romantic night and I didn't want to pull out my phone.
Sunday- We got up bright & early and headed to Sarkis for what I assume could be called brunch. It is a janky little spot in the burbs by him that is delicious and always full of college students who look hungover. Luckily the weather was amazing! then I headed to my parents to hang out and study some more. Drove all the way back home meal prepped for the next few days and did more homework. Very exciting life!
A loretta with Chorizo and we shared some veggie hash!
and that about sums up my weekend. OOoh and Leo finally won an Oscar!!! What are we going to do with all those hilarious memes???