It's that time again...
I confess....
- I only have a quiz & a test this week so I am feeling like I can take on the world...#badasscomingthrough
- The feeling I had when I got my the chem test I thought I bombed back and it was a solid "B" Oooh I can't even begin to express the joy! #iamsmarterthanafifthgrader I stress about failing this class on a daily basis so this was a big deal.
- Sometimes I have moments where I want to get up and just walk out of my job. The children are fine, they are kids but the adults. Man..the adults. #bitchesbecrazy I could argue about needing to be rational at least once a day but instead I just walk away rolling my eyes and mumbling about how I am done with this shit.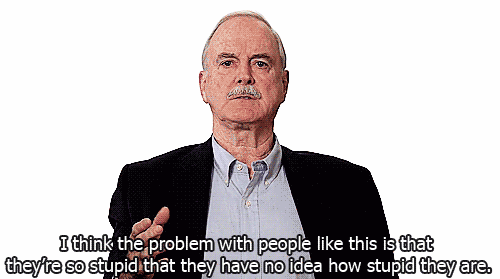 - The Boyfriend turns 29 today...so for all of 3 months I am a little bit less of a cougar. What can I say? #Ilikethemyoung OMG that hashtag is terrible but funny.
LMAO this is the best.
- On a more serious note I have to get my crappy eating under control...I started making it back to the gym but the food...ooh the food. Its so hard. #goingtobefatforever #donutsmakemehappy
- I am terrible at dressing myself. I seriously wear the same outfits to work every week just mix them up a bit and different days. I haven't combed my hair for work since I straightened it two weeks ago and makeup? Ha! #imamess #sleepmeansmorethanlookingnice That is really what it comes down to. I can sleep for 20-30 more minutes or get up and shower, put on a cute outfit and do something nice with my hair. Clearly the sleeping wins every single day.

So there you have my confessions for this week!
What are you confessing? Link up!