It's Friday yo! no seriously I am so happy its finally here.
So lets see...some of the highlights/faves of this week:
- Midterms are over. Yes. Yes. Yes. Statistics if the effing devil and Chemistry makes my brain hurt but the midterms are done and I can focus on making it through next week before my school spring break. Yes!!!
this may have been my screensaver...got to have something to look forward to right??
- Chicago is partying for St. Patty's this weekend and so am I! My entire Saturday is blocked off for what I hope to fill with booze and brunch and more booze...oh and we will go see the river dyeing too because I haven't done that in ages.
- This song. Cara "Here" Every time it comes on I sing along and I finally bought it so I could listen whenever I want. I love the lyrics and I totally get the lyrics which I rarely come across in stuff on the radio anymore.
- Hoarding books.
Ok so I mentioned last week that after reading a post I was able to find all these new books. Well now I am hoarding them. I've had my kindle well over a year and only had about 8 books on it. Now? At least 50+. In the span of 2 weeks. I have a problem. I really do wish Kindle would release like 1 or 2 non-romance or 300 page books free weekly or something though. I do love to read the shorter YA and romance books but it seems like that is all they have for free.
- New laptop/tablet...I am in the market for a new tablet/laptop for school. My laptop is ginormous and I have a kindle so I feel like it kind of sucks but i would like to have a tablet/laptop that i can take notes both text & handwritten and be able to draw on and also small/lightweight. Any ideas?? Right now I am looking at the new Samsung Tab or the Ipad Air but I kind of promised myself I would never go back to an Apple anything so I don't know!!!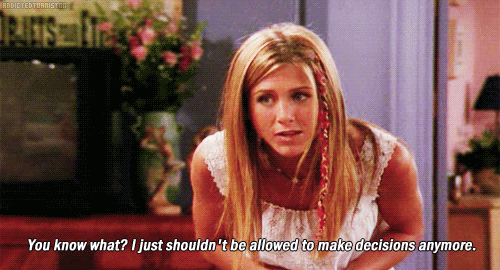 I am ready for the weekend...how about you??