I confess...
- Everytime I think of confessing I get the Usher song stuck in my head ALL DAY LONG.
- I feel like my body is still trying to catch up on all the rest I didn't get the past few months. I mean if I sit down for too long I can fall asleep. Its crazy.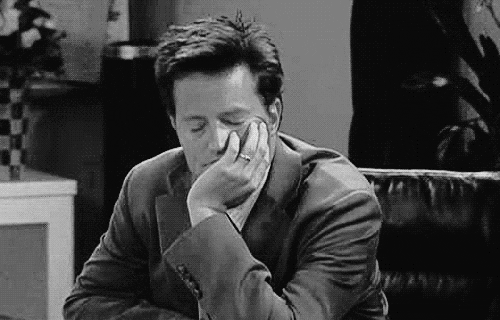 - My birthday is coming up fast and I realized I have no interest in organizing a big thing this year. That is the first time since I was like 20 that I haven't wanted to do something. Am I getting old? Or am I just not in the mood to deal with the excuses from the remaining friends I have? Who knows.
- To go along with that though...I will be having a birthday month. I don't have to have a big party to celebrate for myself all month long! Signing up for all the websites so I can get the free stuffs!
- The travelbug is hitting me hard. No travel bug isn't even the right word, I miss having a different lifestyle and being abroad. I think maybe just knowing Ive got another 2 years of this work/school crazy schedule that is making me want to say "Eff it" and just move to Spain.
- I'm supposed to be saving as much money as I can but all the festival tickets are on sale and I just want to go to them all....Spring Awakening, Lolla, Mamby, Windy City Lake Shake, North Coast...Festival season will end and I will be living in a cardboard box on lower wacker drive.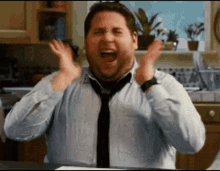 - I want the warm weather to get here but my arms are not ready for tank tops....Wth...why can't my body just do what I want it to do quickly?
That is all I've got! What are you confessing today? Link up!