Oh man...where do I even begin?
Hi. My name is Monica and it has been one year since I last blogged.
I miss it.
I took a really long break because I went through a crap breakup and then was being really weird about sharing my life publicly after a person found my blog and proceeded to inform me that I had been cheated on. Yea. That happened.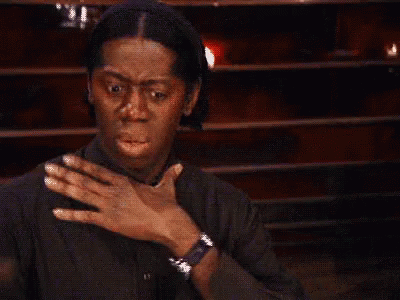 So combine that with work and school and I just kind of gave up. Plus keeping with other blogs and bringing traffic in can be kind of exhausting sometimes. Right? But....
But I am here. I can't make any promises that I will be posting anything wonderful but I can say I miss the blogging world and sharing my life!
So to be fair...here are some updates of the goings on in my life:
So that is all I've got for you today! I am excited to get back into the blogging world and check out what everyone has been doing! Stop by, say hello, if you are new drop the link to your blog so I can come check your corner of the universe out!